Football Game Night - Change for Week 2: Due to weather concerns, the away football game this week will now be played this Thursday night at 7:00 PM at Royall High School.

Great night with a Blackhawk win 31 - 6 !
We are currently updating our new website. Please let us know if you are not able to locate what you are looking for! Click on "Menu" at the top to access many of the links you were used to seeing. Forms and Supply Lists can/will be found in the "Documents" Icon at the top or very bottom.
Elem/MS/HS Back to School Night Tuesday, August 28, 5:00 - 7:30 pm 5:00 Grade 5 Class Meetings - Parents & students meet with first hour teacher. 5:45 MS Activity Code Meeting 6:00 Freshman Student Orientation 7:00 Community and Parent Strategic Planning Informational Meeting - HS/MS Cafeteria

ELEMENTARY CLASSROOM TEACHER ASSIGNMENTS - - teacher assignments will be posted in Family Access on Monday, August 13. If you have not registered for Family Access, you may obtain a registration form from the Elementary Office or the District Office. Thank you!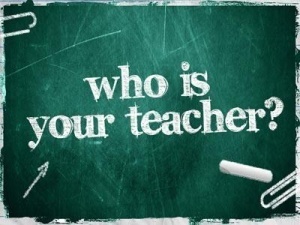 Welcome to our new and improved District site! We have exciting new technology and an easy to use App just for Viroqua Area Schools that will be coming to you for the start of school. Stay tuned for more information about how you can get updates sent right to your phone!